Make Your Lawn Beautiful
Efficient Outdoor Improvement Solutions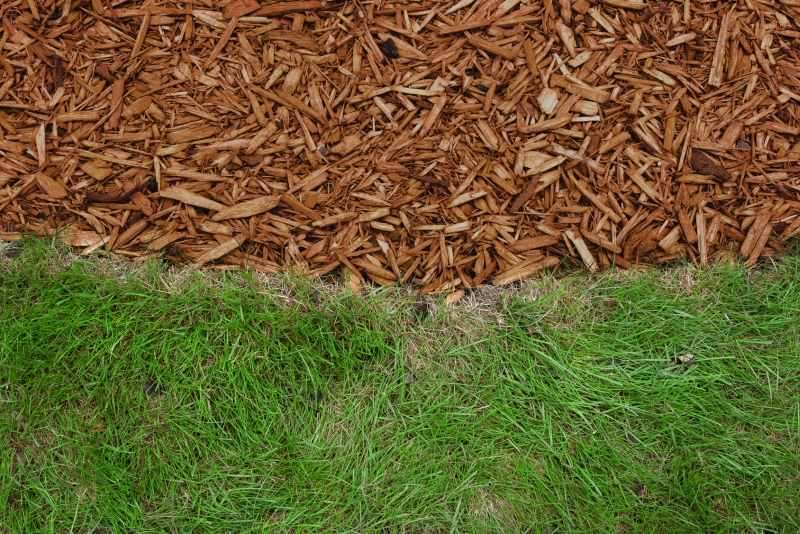 Enhance your outdoors with the landscaping and lawn care services offered by MARSHALL LAWN CARE & LANDSCAPING, INC. of Guntersville, AL.We have been providing efficient outdoor improvement solutions since 1983. We accept residential and commercial projects in Marshall County, AL and surrounding areas.
Call Us When You Need: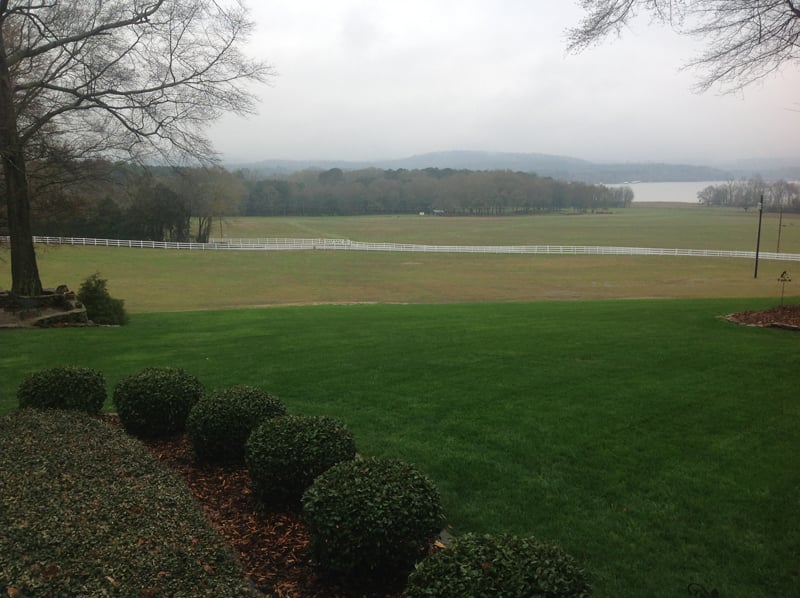 Landscaping
Lawn Maintenance
Plant Bed Design, Installation, and Maintenance
Pruning
Seasonal Flowers
Sod Installation
Turf Management
Discuss With Our Team
Whether you need your grass cut or a new grass planted, we have the expertise and experience to do the job efficiently. Contact us and we will arrange a personal visit to your location. Let us determine what
landscape design would look best for your residence or business. Call (256) 582-8593 today.