Home and Business Lawn Care Services
Spiff up your outdoors with the lawn maintenance and
landscaping services offered by MARSHALL LAWN CARE & LANDSCAPING, INC. located in Guntersville, AL. For 32 years, we have been improving residential and commercial properties with our lawn care solutions. Our team can help you on your property improvement project from installation to maintenance.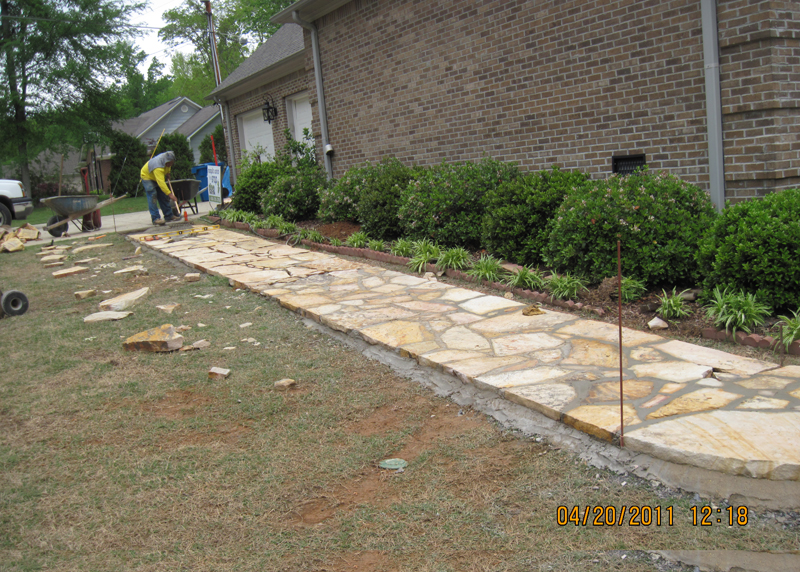 Our Services Include:
Seasonal Colorful Flowers
Grass Cutting
Complete Landscaping Services
Grass & Sod Installation
Mulch & Pine Straw Installation
Planting and Pruning
Plants and Trees

Add Value to Your Property
A beautiful landscape will add value of your property. We have the proper equipment and sufficient manpower to complete your landscape installation within your scheduled time.
Customize Your Business Property
Adding a beautiful landscape to your business location can attract more customers. Make their first glance at your business something to remember. Your customer's first impression will be a lasting impression.
Beautify Your Property
Contact us anytime to discuss the upkeep of your property. With us, you will get to save money and still get the quality and professional service that you deserve. Using special lawn management software, we can keep track of the work that is done to your business or residence, ensure that you are billed correctly, and schedule regular services that you desire. Call us today at (256) 582-8593 and a member of our team will gladly take your call.